WELCOME TO RICHTER​®
We believe in making the most of life's simple pleasures – it's the little things that matter. Precious moments of uncomplicated happiness are our constant inspiration, and it is with these in mind that we create collections that are built to last and become an intimate part of our everyday lives.
We cannot emphasise enough how much thought, care, and attention to detail goes into every item we make at RICHTER® 
– We hope you'll cherish your purchases as much as we do.

A MISSION IN MIND
Over 12 years ago, our founders had a vision: to create a company that specialised in stylish homewares, combining the highest quality with affordable prices. They envisioned creating a seamless online shopping experience making customers feel wonderfully welcome at every touchpoint.
The main aim of RICHTER®  was to bring beautiful pieces of furniture and special home accessories at prices people could afford, thus enabling everybody to share their devotion for interiors and create a special home where they could relax and love to bring their family and friends together.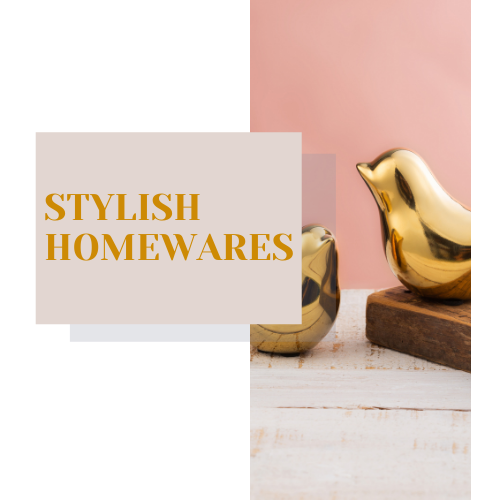 ABOUT US
Taking inspiration from the worlds of fashion, art and entertaining, we are committed to offering our customers signature products and unmatched service
We are passionate about collaboration and are proud to nurture partnerships with both established and upcoming artists to bring our customers unique, covetable pieces to treasure. Our buyers and designers travel the world to uncover special products and to collaborate with talented artists. The result? A unique assortment that includes accessories, furniture, found objects, gifts and more, with influences ranging from vintage to global. Our teams have a commitment to creativity, passion, and entrepreneurship but hope our success lies at keeping the customer at the heart of everything we do.
With uniquely-designed and quirky home décor ideas and decorative accessories, discover the pieces to give every room an on-trend finishing touch

OUR LUXURY EXPERTS
From furniture to craftsmanship, we value the best. But that appreciation for excellence doesn't end there we value the best in people too. Our diverse team is made up of the industry's most experienced, passionate and discerning interiors experts who strive for the best, whatever their role.